Connecting Native Tribes and Ministries
Native Ministries International
Tribes can be searched for many ways. Be sure to try the ADVANCED SEARCH. Use the Tribe Listing to search by:
Keyword
Alphabet
State
Zip Code
Region
Show All
Watch a Video showing you how.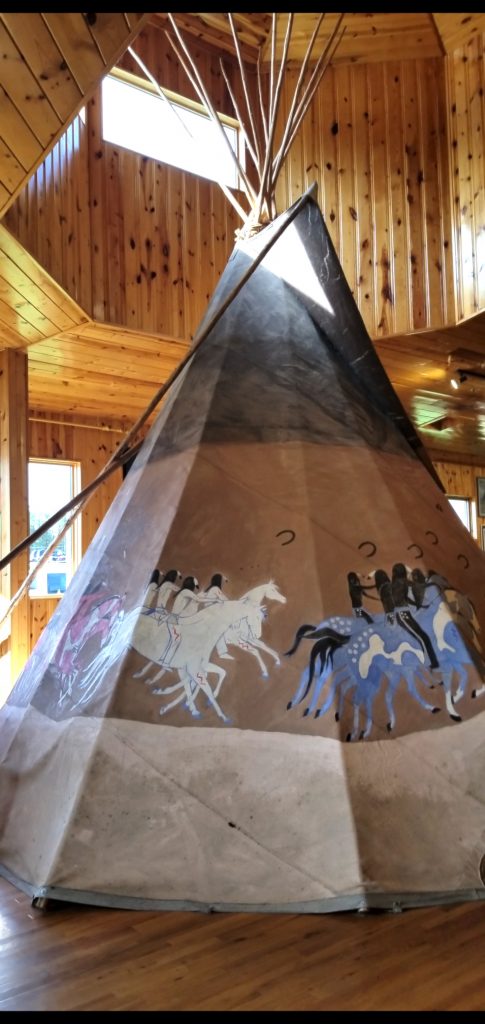 Teepee at Crazy Horse Museum
Find a Ministry in the United States by using the Ministry Listing. It is our hope that people will find faith in Jesus Christ as Savior and Lord by connecting with a ministry. There are also many resources on this website to assist in a person's spiritual growth.
You can help our mission by enrolling:
And recommending this site to all of your friends
Sign Up to have your Ministry Listed
Our goal is to sign up both natives and all races to use this website to:
Pray for native churches, ministries, and those who have not yet come to know the Creator who became the Savior
Find events to attend
Click in to listen to Native church worship services
Sign Up as a Church
You will receive e-mail updates on:
Events
Newsletters
Periodic messages with Registration Links to forward to your friends or church
Sign Up as an Individual
You will receive e-mail updates on:
Events
Newsletters
Periodic messages with Registration Links to forward to your friends or church
Resources
Resources for both native individuals and Tribal governments. Resources for life's issues such as addiction recovery and dealing with issues such as suicide are provided as well as a link for one free professional counseling opportunity to help with the issues.  Additional links for growth, how to use the internet and more. Check out this page too: Over 100 Websites - All Things Native